Your Experienced Property Managers
Review a brief list of property management services that we provide. Not all services are mentioned here, as our services are tailored to the individual needs of the owner's investment. Contact our property managers in Stockton, CA, to learn more.

Day-to-Day Oversight of Property




Maintenance & Repair of Property




Competitive Bidding




Annual Operation Budget Preparation




Capital Budget Preparation




Landlord/Tenant Relations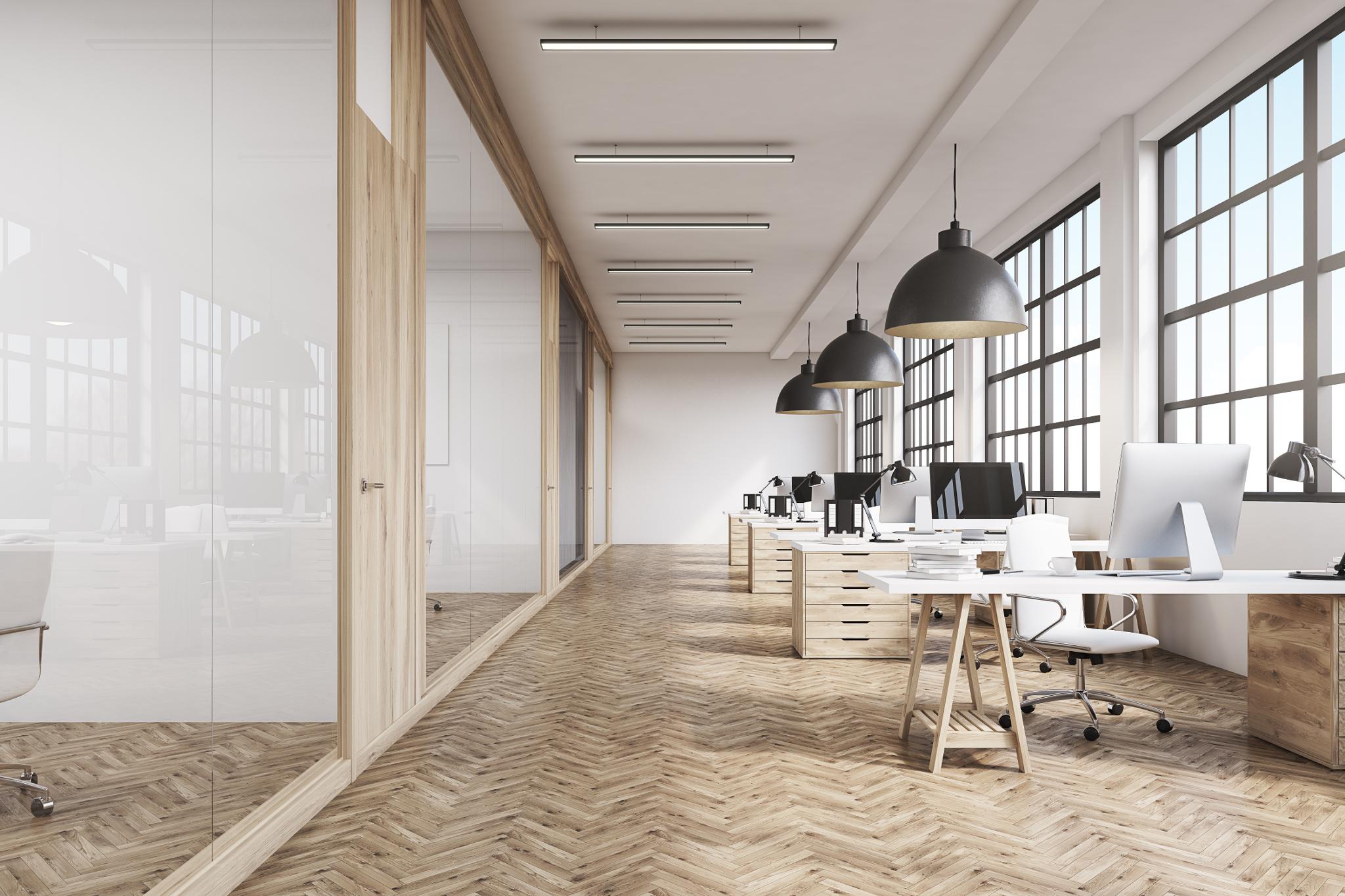 Financial


Accounts Receivable




Accounts Payable




Billing for Common Area Charges, Taxes, Insurance, etc.




Detailed Reports (Including Aged Receivables, etc.)




Monthly Financial Statements




Secure Bids for Insurance or Other Financial Services and
Expenses

Prepare Required 1099's for Year-End Accounting




File all Personal Property Reports, etc.

Invoice Tenants for Rent Increases



Physical
Conduct Frequent Physical Inspections




Implement Standard Operation Procedures




Coordinate and Supervise all Maintenance Activities




Enforce Building Rules and Regulations




Negotiate Contracts and Supervise Independent Contractors



Diligence
Inspection Team Selection




Scheduling & Coordination




Document Review




Evaluation of On-site Management (if Needed)




Assess Overall Condition of Project



Complete Lease Abstracts
Manage Lease Deadlines (Renewals/Options)




Negotiate New Leases




Lease Audits




Assess Overall Condition of Project
Inspection Contracts
An Inspection Contract must be signed prior to a property inspection. Following an inspection, a full detailed narrative report with photos will be available upon request. On-site reports can be done if given advance notice. A hard copy or a digital CD of the report may be delivered at customer's request.

Inspection fees are based on square footage. Payment is required in full prior to or immediately following an inspection. However, billing through escrow is available for an additional fee. Please contact Robert for a price quote at (209) 951-5090.